We live in the age of gadgets and smartphones, and connectivity has never been so easy; we're still linked to our friends and millions of other people through social media, no matter where we are.
According to a recent survey, on average, we spend about 2-4 hours a day gazing at our smart devices, totaling to one day a week! Lets see what are the main impacts of Mobile Technology in our lives.
01.People become more disconnected from reality.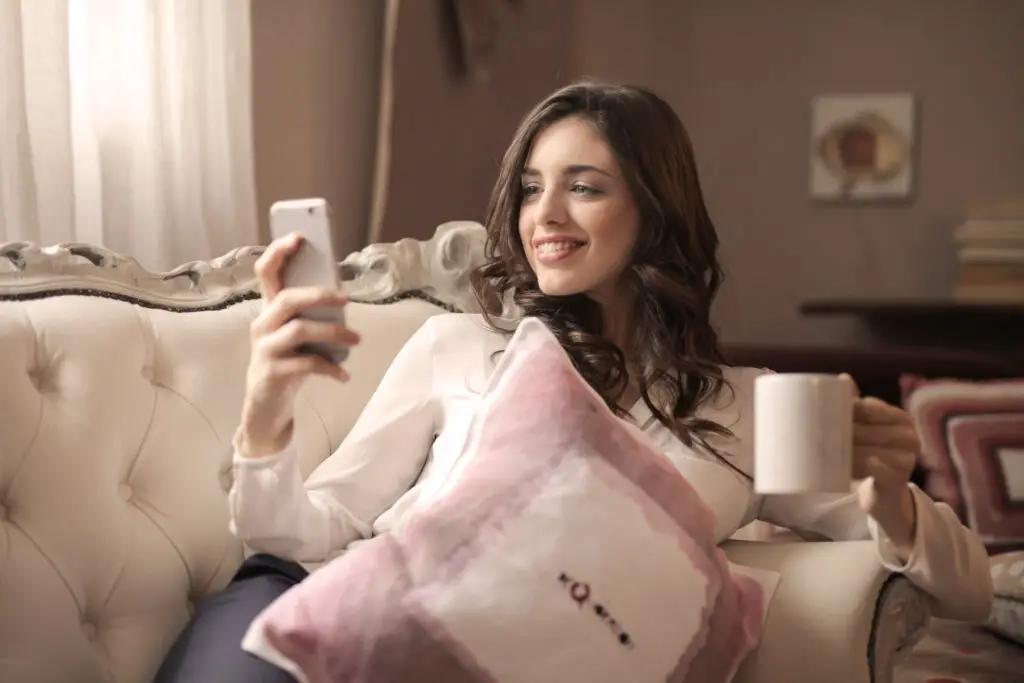 People put their phones ahead of social contact, it's getting tougher to see people in public areas interacting with each other, they 're just too distracted with their smartphones, checking alerts, sending texts or just posting a new picture. That's like an addiction.
02.Impacts on Business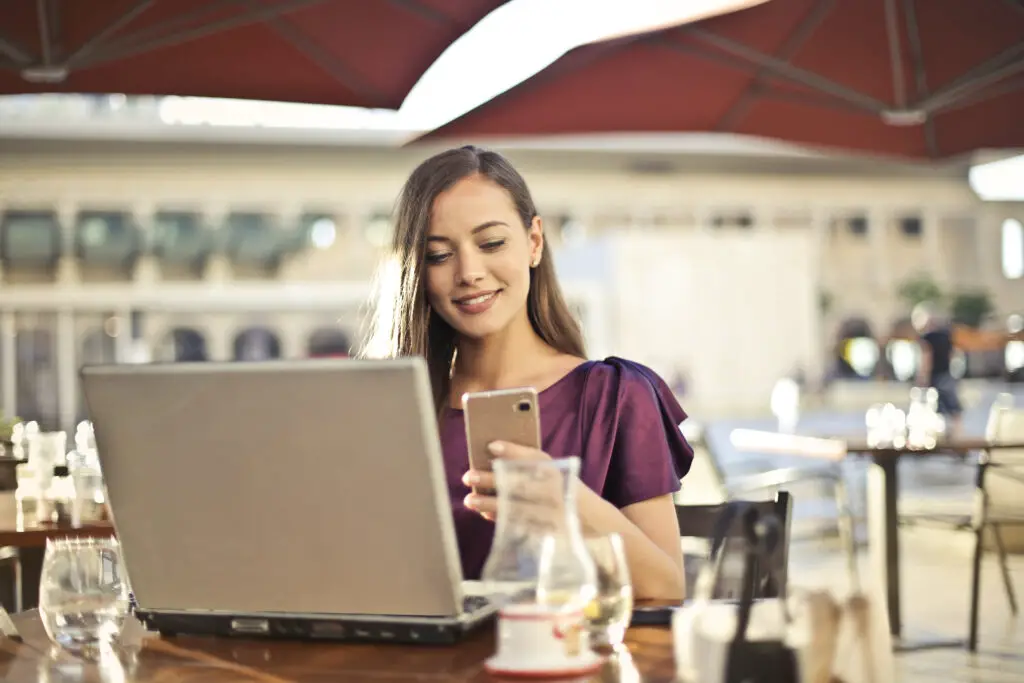 Smartphones create different dimensions for companies. Not only are mobile vendors thriving businesses, but a new domain has also been developed for software development firms, Internet service providers and other relevant industries.
03.Impacts On Healthcare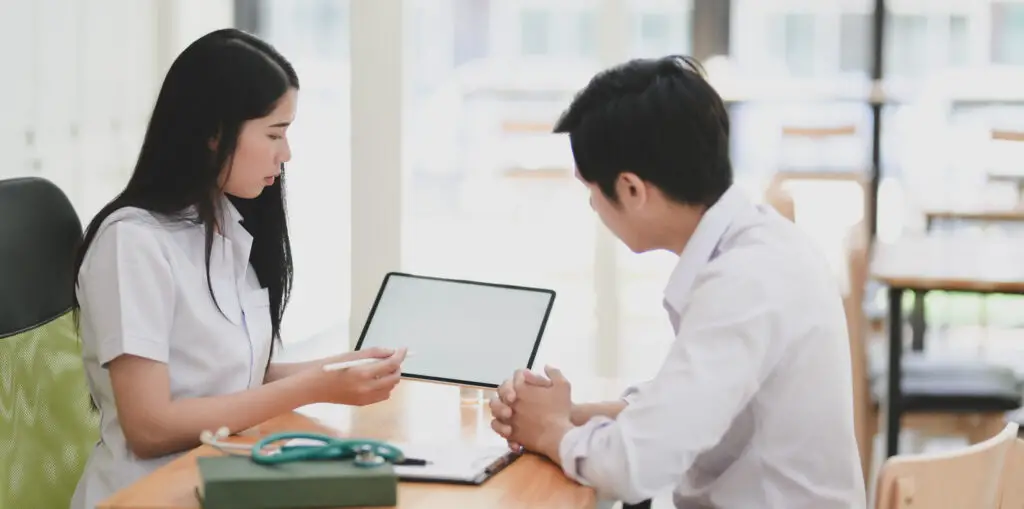 Healthcare professionals can study home diagnostic results from everywhere, and make major improvements to the care of the patient. Health staff will remotely conduct pacemaker results using a computer and adjust the device's programming to fix changes in the patient clinical situation.
04.Impact on Education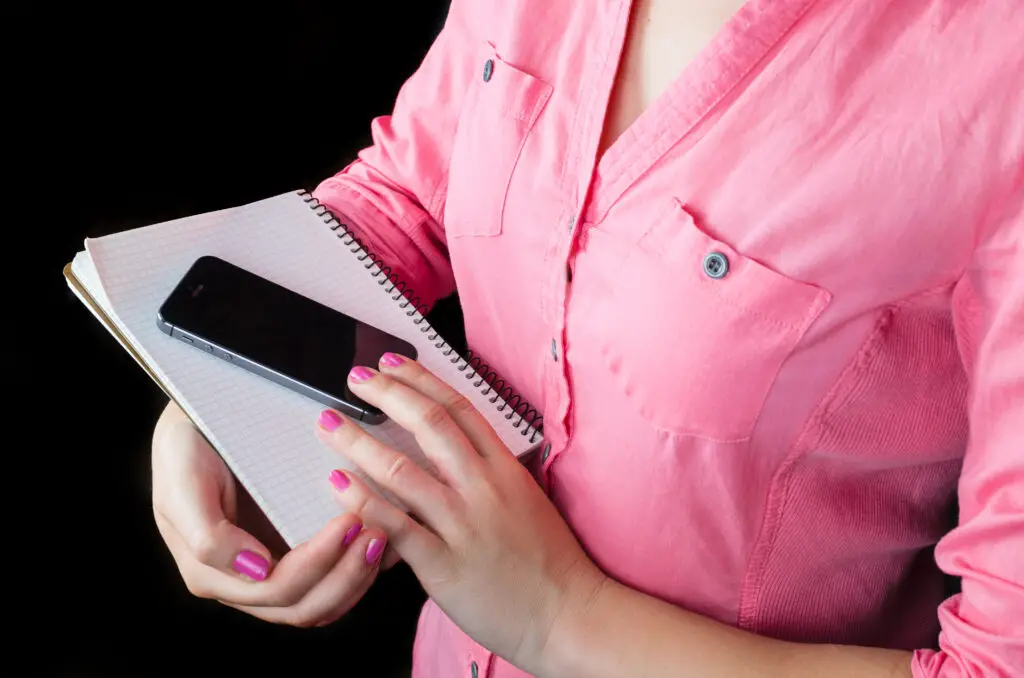 Smartphones have a specific opportunity to improve educational efficiency. Web usage has become a part of every student 's education. The Internet along with smartphones – provide an alternate medium for delivering education and remote education services.
05.Mental Impacts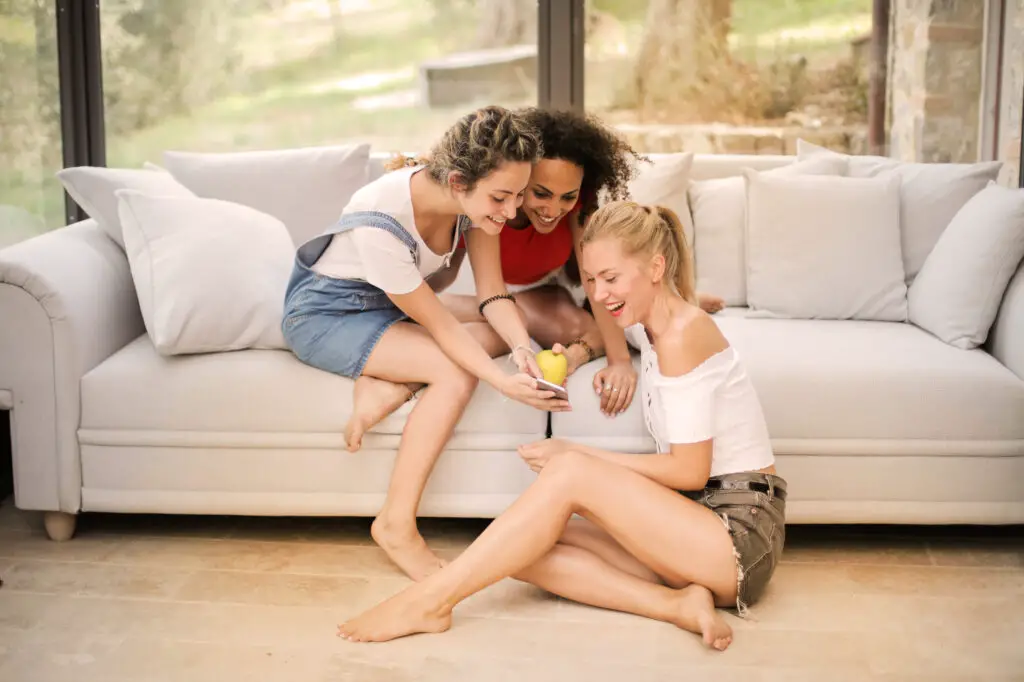 During busy working life smartphones are shown to reduce tension. Mobile phones offer a way to connect with relatives and friends. Smart Smartphone use improves the activity of the brain and lets you remain healthy.