Animations play a great role in our world currently, with their uses ranging from marketing, entertainment to educational purposes.
While most of the animations needs might be quite professional, we at times need a simple tool for generating and sharing animations. Nevertheless, the tool should be able to match up to the quality needed for great animation, even for amateurs.
With tons of animation software out there, finding one that matches up to the above specifications remains a daunting task for many. Here is a review of TupiTube, an animation software that might come in handy for the above needs.
What is TupiTube?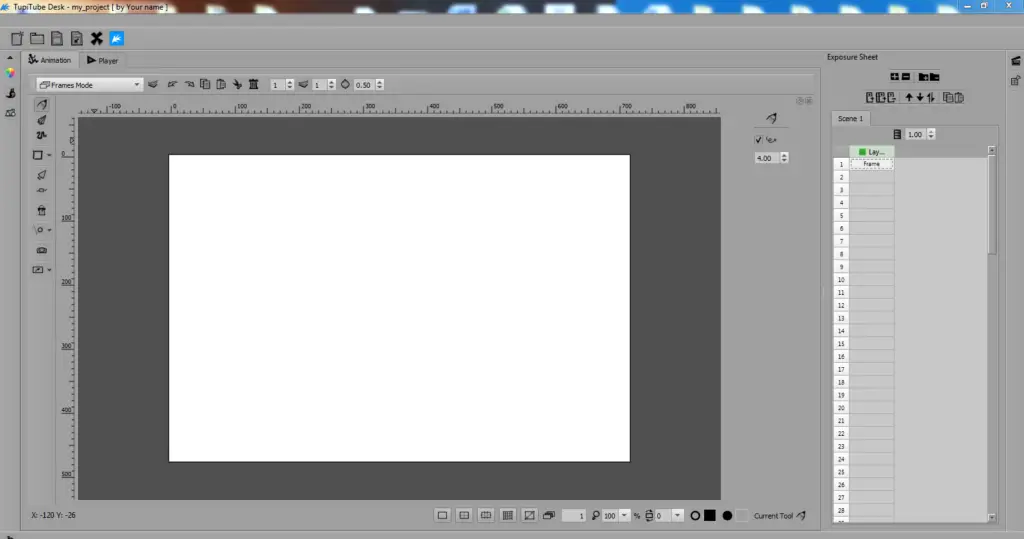 TupiTube is a 2D software that focuses on solving the animations software needs for beginners, amateurs, and even children.
The software is reputable for its simple user interface that makes the creation as well as sharing of animations quite an easy job.
You might love the application for its above-average powerful features, which makes it suitable for animation creation and sharing within minutes with no much of a hassle.
Is TupiTube Free?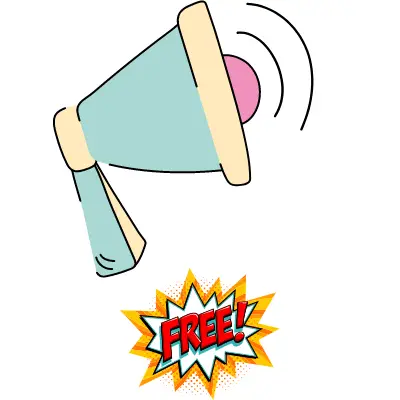 Absolutely! it is a free and open-source software for 2D animation.
The software was built as a result of determination and persistence by two young entrepreneurs of Colombian descent in 2002.
The software was made with the sole purpose of encouraging young people to develop an interest in the animation industry.
To have this become a reality, there was a need to ensure that the software is compatible with most of the operating systems out in the market. Hence, TupiTube sets itself in the trajectory of success as one of the free tools for animation creation and sharing, especially by beginners.
Features of TupiTube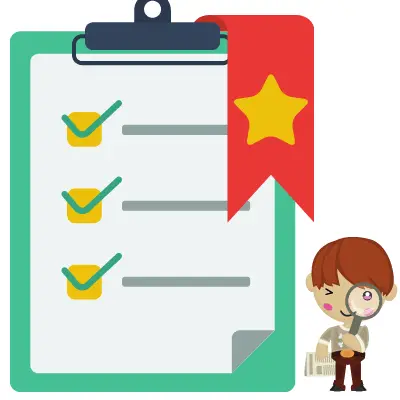 It is in the features that software has that determines its usability and quality of output. The following are the features of TupiTube, a free and open-source animation software.
Offers basic support for tweening of colors and positions. With the latest software version, users can create tween rotation, sheer, opacity, and scale too.
Supports basic tools for vector illustration including, polygons, rectangles, lines, and ellipses
Offers a saving option where finished animations can be exported from the software in AVI, Ogg Theora, SWF, and MPEG. Animations can be saved as sequences of images in SVG, PNG, and JPEG format.
Offers a library panel that allows for the organization as well as reuse of imported media assets.
Supports importation of raster images or Bitmap for use as animated assets or backgrounds.
Allows for sound synchronization.
Is TupiTube Better than OpenToonz?
The stands a big difference between the two open-source 2D animation software owing to their sole purpose of creation.
While TupiTube was created for basic animation creation and sharing, OpenToonz is a more solid option for greater animation creation skills. As a result, OpenToonz offers quite advanced features for 2D animation creation.
Is TupiTube Good for Beginners?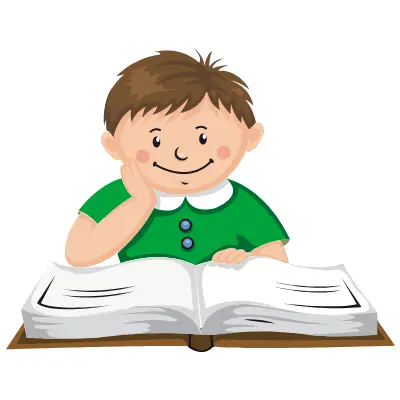 Yes! TupiTube is one of the few 2D animation software built purposely for beginners and amateur animation developers.
The program was an initiative by two young entrepreneurs whose great mission was to introduce the love for animation by young people. As a result, the platform was made with suitable features for basic animation development by amateurs, beginners, and children too.
Is TupiTube Offline?
TupiTube is an offline 2D animation software with the purpose of helping young, and amateur animation developers do what they love with ease at the comfort of their home and devices.
How to Download and Install TupiTube?
To download the software, you might require to visit its official website for a secure installation package for your device.
Here, you will choose the installation package that suits your device. Notably, TupiTube supports Windows, Linux, macOS, and astonishingly Android. Installing the software is easy, with no external aid required having the software installed through the systems package installer. Hence, beginners can make and share animations from the comfort of their mobile devices.
Conclusion
While there are tons of free, open-source 2D animation software, TupiTube remains one of the easy-to-use software for beginners and amateur developers.
Thanks to its compatibility with tons of operating systems that anyone can easily make use of the software.
While new versions of the software are released from time to time, its developers have stuck with the software's easy user interface for enhanced ease of use by beginners and amateur animation developers.