Handling PDF files at times requires that you use different applications to get the right outcome. Thanks to the availability of PDFsam for desktop today you do not have to go through the hustle of merging, splitting, extracting files or rotating PDFs. This tool guarantees you great flexibility and peace of mind when working with your PDF files. With its features.
What is PDFsam?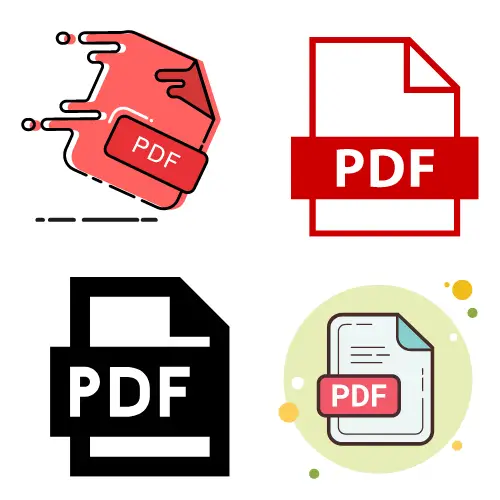 This is an open source software which comes in three distinct models basic, visual and enhanced which is a professional editor. It's main purpose is to ensure that users have the opportunity to work out their files with ease and variety of ways. Every package is designed to ensure that you can perform a variety of tasks with your files which includes but not limited to merging, splitting, extraction among many other functions. This tool is designed to fit your desktop, Mac as well as Linux operating systems.
Features of PDFsam
The different options for PDFsam have their specific features which are designed to work for particular files. It is important to note that there are common features you would get for the three types of PDFsam.
01.Merge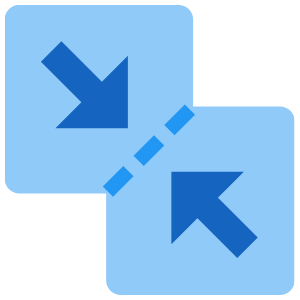 The essence of PDFsam is to enable you to combine different files in the best way you want. This tool will allow you to partially or completely merge your files in the kind of order you want. Whether dealing with bookmarks or files it would be possible to organize them to math your presentation needs. It would be possible to compile a table of content as well using this feature in your PDFsam. This will ensure that you have an easy way to find files which you have merged.
02.Split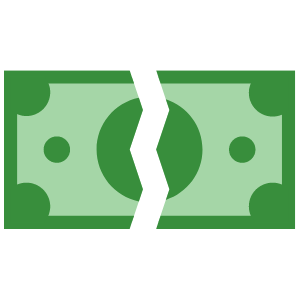 If you are seeking for an application which would allow you to decide how you would break down your files with ease, this is it. This feature allows you to determine how you want to split your files with a simple command. You can split files to make simple bits of files which are uniform.
03.Mix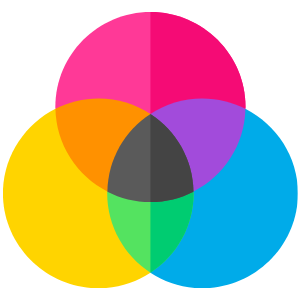 With this module you would be able to merge data from different PDF files in any kind of order. The sequence is not of importance here as the application ensures that you get information from various files and mix them together to make the resulting complete file from a dime command.
04.Rotate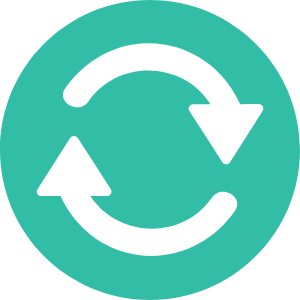 This PDFsam basic feature will enable you to change direction of a file or part of it between 90 degree to 270 degrees.
05.Extract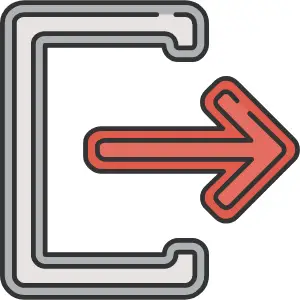 This is meant to help you extract complete or partial pages from PDF files or page ranges to create new desired PDF files.
Is PDFsam Free?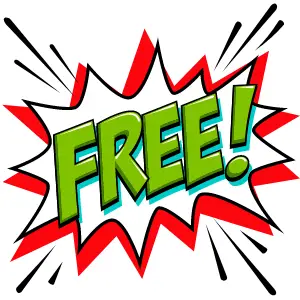 The term open source application has got many wondering about the price of PDFsam. It is important to note that each package is designed for a specific purpose which determines the amount to pay for each. However, the PDFsam basic package is a free application which you may consider. The nature of work you can perform with it is limited as well. There is a PDFsam visual package which comes with a 14 days free trial after which you can buy at $33.40 per year. The PDFsam enhanced package which is a professional PDF editor package comes with varying price plans. There are three plans for this option which includes; the standard plan retailing at $69 per year, the Pro plan going for $89 per year and Pro+OCR advanced which you would get for $129 per year. The good news is that you can get these packages at discounts at specific times.
How Do I Merge PDF Files in Sam?
01.Select the PDF File to Merge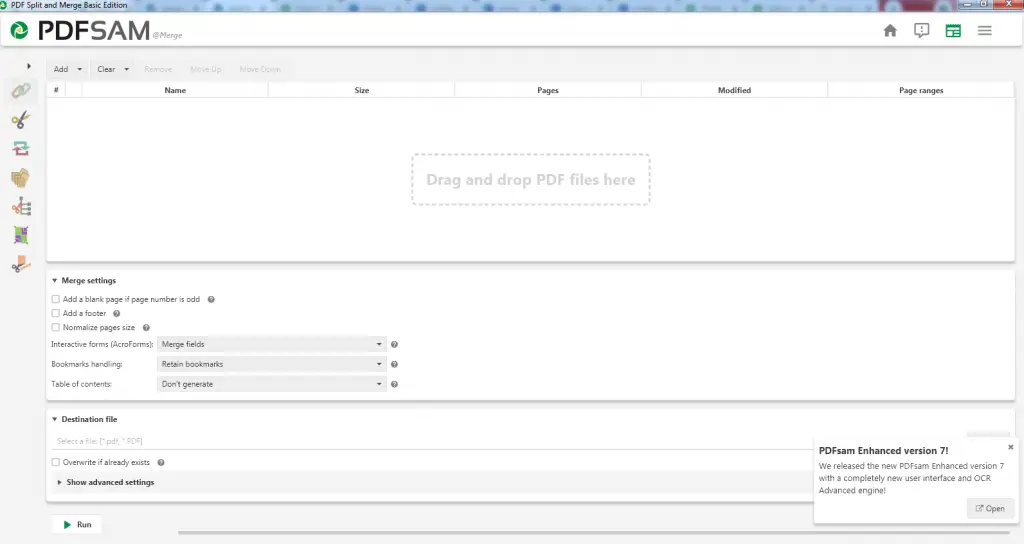 The essence of merging is due to files and pages which are scarred in different locations. You would have to choose either part or the whole file to merge. For page ranges you need to click on the cell and specify the page or page range to include which should be specified with commas. You then have to drag and drop the file or use the 'Add' option and arrange the files using the up and down arrow keys.
02.Choose the Destination File
This would be your next step during the merging process. Ensure that you are clear about the name and location of the resulting merged file.
03.Merge setting
It is important to specify how you would like your end file to be by checking on the settings. There are many options in the application setting bar which include setting the size, footnotes and blank pages.
04.Merge the File
If the previous stages are set well, you can go ahead and execute the merge command. This should run immediately with a progress bar showing on the application. If no error is detected at this stage, the progress bar will run until it is fully colored. Your merged PDF file will be ready for use.
PDFsam Download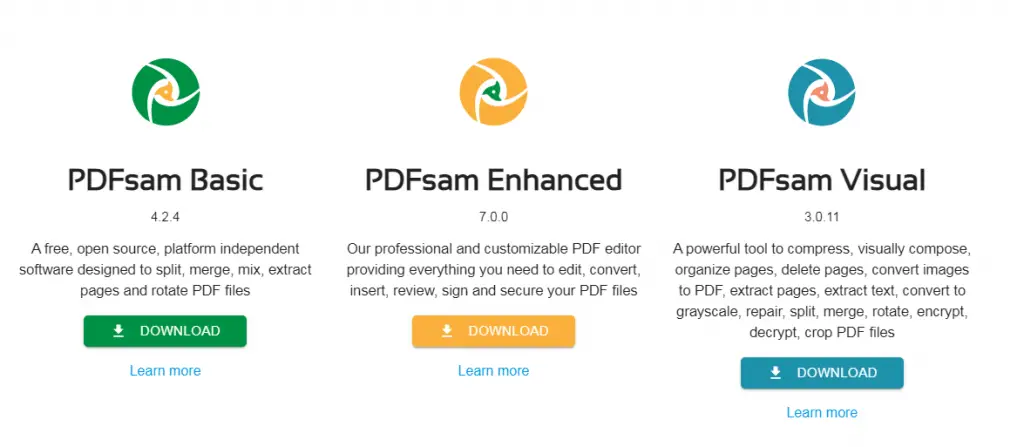 The process of downloading this application should not cause you any trouble at all. However, it is important to note some basics before you start the procedure. The first one is to consider the system requirements for the package you want to install. Details about the minimum system features for installing this application are provided on the web page with the installer. To have a smooth download process ensure your computer matches such qualities. The other thing you need to note is the different browser procedure for running the installer. This will give you ideas to handle the process once download is done.
To download you need to search PDFsam on your browser which will provide an option for downloading. Click on the installer which will start to download to the respective system location. This is the one you would run when the download is complete. You would be prompted to save the file before you run it which you need to agree to. The download time will be short unless there are any errors with the installer. You would run the installer and you are able to use your PDFsam for your needs.