The advent of animations proves that the tool remained dear to our daily pursuits, including gaming films, educational resources, and now marketing. While the world seems to have appreciated 3D animation, 2D animation still remains significant to date.
All these have been successful thanks to today's invention of sophisticated and amazing styles that put blurring Differences between 2D and 3D animation.
With tons of 2D animation software, Synfig Retains its position as a reputable tool for your animation needs.
What is Synfig?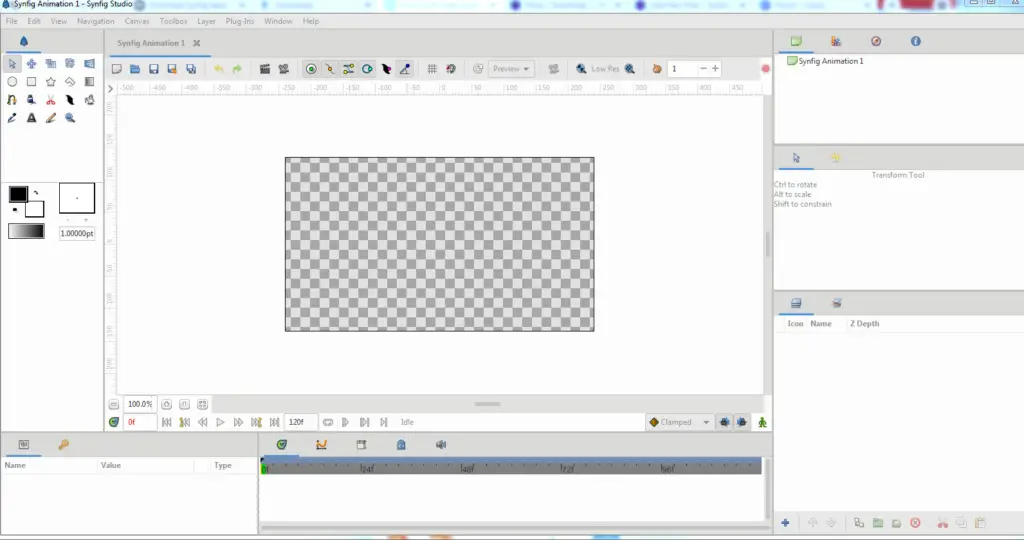 Synfig refers to an open-source animation software that makes use of vectors For ideal 2D animation generation.
The tool is both back end as well as front end, implying that you can create animation well, rendering it in the back end later. Notably, the software comes in two versions, namely the stable version and the development version.
While this table version offers fine-tuned features for amateur animators, the development version offers advanced users a chance to enjoy more complex features.
Is Synfig good?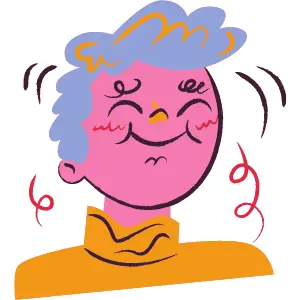 This animation software remains ideal for use by small team artists or even solo artists. Notably, the tool speeds up animation creation through the use of both digital tweening and sprites as opposed to traditional tweening.
What is the use of Synfig?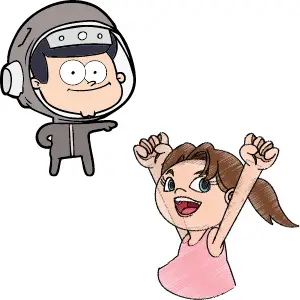 Synfig can be used in making animations for both commercial and entertainment needs. From marketing 2D animations, gaming animations, and educational animations, this software offers you integrated animation solutions for all your animation needs.
Is Synfig good for animation?
Synfig is a great 2D animations tool with plugin capabilities for enhanced animation development. With the software installable on Windows, OS X, and Linux, you can use it on any of the stated operating systems with ease. Thanks to its up-to-date features that help you generate great animations for your various needs.
Features of Synfig 2D Animation Software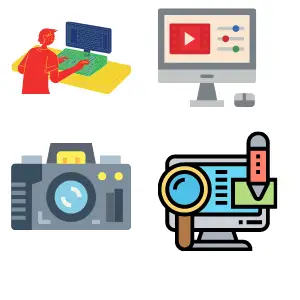 There are tons of features for optimal 2D animation development by Synfig. Notably, you might need to use its development version to enjoy its full potential. Here are the notable features that you will encounter while using Synfig 2D animation software.
Features automated tweening, which reduces the need to create feature-film quality animations.
Runs on vector-based elements with parametrically generated elements; hence no pixelation.
Comes integrated with features to file interpretation at diverse resolutions.
Offers customizability for the use of tons of pen tablets for increased flexibility.
Comes with built-in features, including automatic friction effects for the upgrade of the animation output.
Integrates two vectors through the Dynamic Link hence advanced character puppets.
Synfig vs Opentoonz
Both Synfig and Opentoonz offer 2D animation software solutions with tons of similarities between the two software. However, there are significant differences between the two.
While Synfig features digital drawing, blending brushes, and password protection with the software being timeline-based, these features lack in Opentoonz. This makes Synfig a more integrated 2D animation software for your animation needs.
How to download and install Synfig?
While there are tons of distros for the Synfig 2D animation software, you can easily access the most updated version of the software at the company's website. Notably, the download options offered include the stable and development version.
The software is free and open-source under the GNU GPL v3 license. After downloading, you will use your system's package manager to install the Synfig packages. For those who download the software's .tar file, untar it, and place the package into a sensible directory and run synfigstudio.